Skip to Main Content
It looks like you're using Internet Explorer 11 or older. This website works best with modern browsers such as the latest versions of Chrome, Firefox, Safari, and Edge. If you continue with this browser, you may see unexpected results.
Databases & e-resources: A-G
Databases & e-resources: I-S
Kanopy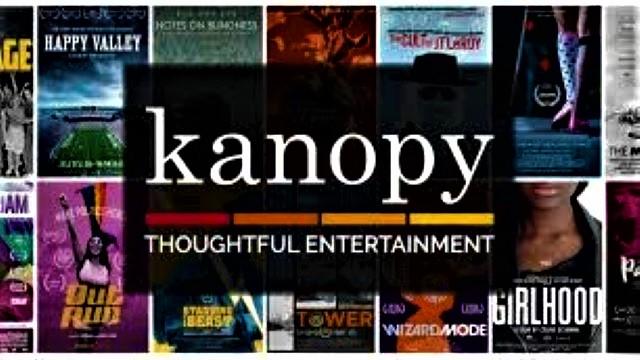 KANOPY RHODES UNIVERSITY LOG IN
Kanopy is an award-winning video streaming service providing access to more than 30,000 independent and documentary films ─ titles of unique social and cultural value from The Criterion Collection, The Great Courses, Media Education Foundation, and thousands of independent filmmakers.
Subscribed journals by publisher deal
Off-campus users (staff and students) should note that they will be prompted for a staff/student barcode and PIN in order to access the library resources.
If you do not have access please register here for your "My Library account" - note that you must select your own PIN & that you must be registered for the current year as a Library user
Please find the 'How To' guide here
ACM Digital Library

Full text of every article ever published by the Association for Computing Machinery